IoMLUG - Isle of Man Linux User Group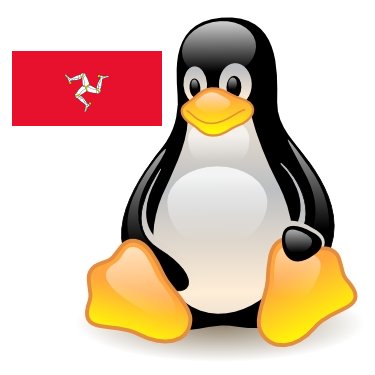 ---
Next Event: Ubuntu 15.04 and Debian 8 release party!
To celebrate the release of new versions of two of the most popular Linux distributions, we're meeting up at 7pm on Saturday 25th April for a social drink and chat at:
The Prospect
23-25 Prospect Hill
Douglas
IM1 1ET
---
We're a friendly and growing group for GNU/Linux, Open Source and Free Software users in the Isle of Man.
Whether you're a seasoned Linux user, or just wondering how to try Linux for the first time, if you're on the Isle of Man we are here to help.
For more information please join our mailing list or tweet us at: @IoMLUG
We're almost always hanging around at Code Club every Saturday, too!